4th Annual PHCS Seminar and Workshop
June 24-25, 2023, Phoenix, AZ
Join your colleagues and us for a historic professional hockey event!
NHL, AHL, & ECHL Team Chiropractors!
We are excited to announce that we will be hosting our PHCS annual summer workshop (team doctors only) in conjunction with the Professional Hockey Athletic Trainer's Society (PHATS) and Society of Professional Hockey Equipment Managers (SPHEM) annual convention on June 24th and 25th at the beautiful JW Marriott Desert Ridge in Phoenix, AZ.
* This event is for official team DCs only.  Field DCs and students, we have a different event for you! Stay tuned in by subscribing below.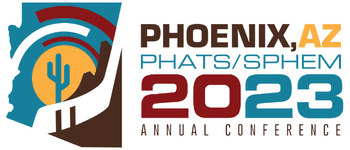 If you've ever wanted to participate in an event that includes the athletic trainers and team doctors from all the NHL teams, the AHL teams, and the ECHL, this is it!  At the PHCS, we have been working hard to forge relationships that will continue to elevate our profession and create synergistic alliances with the other medical professionals that provide care for these amazing athletes that we are so blessed to be able to treat.
The total cost of the event is $570. This includes $400 per DC for the fee PHATS charges our DCs, the $135 annual PHCS membership fee, and 12 hours of continuing education ($35). The attendance fee includes 12 hours of continuing education by PHCS and PHATS presenters, two buffet-style meals on Saturday, and an exhibitor pass for the Vendor Expo ($150 value), which hosts over 150 vendors showcasing their hockey and sports-related equipment, supplies, supplements, and therapy modalities. We will kick of the weekend with a Meet and Greet Friday from 6 pm-8 pm (location TBA).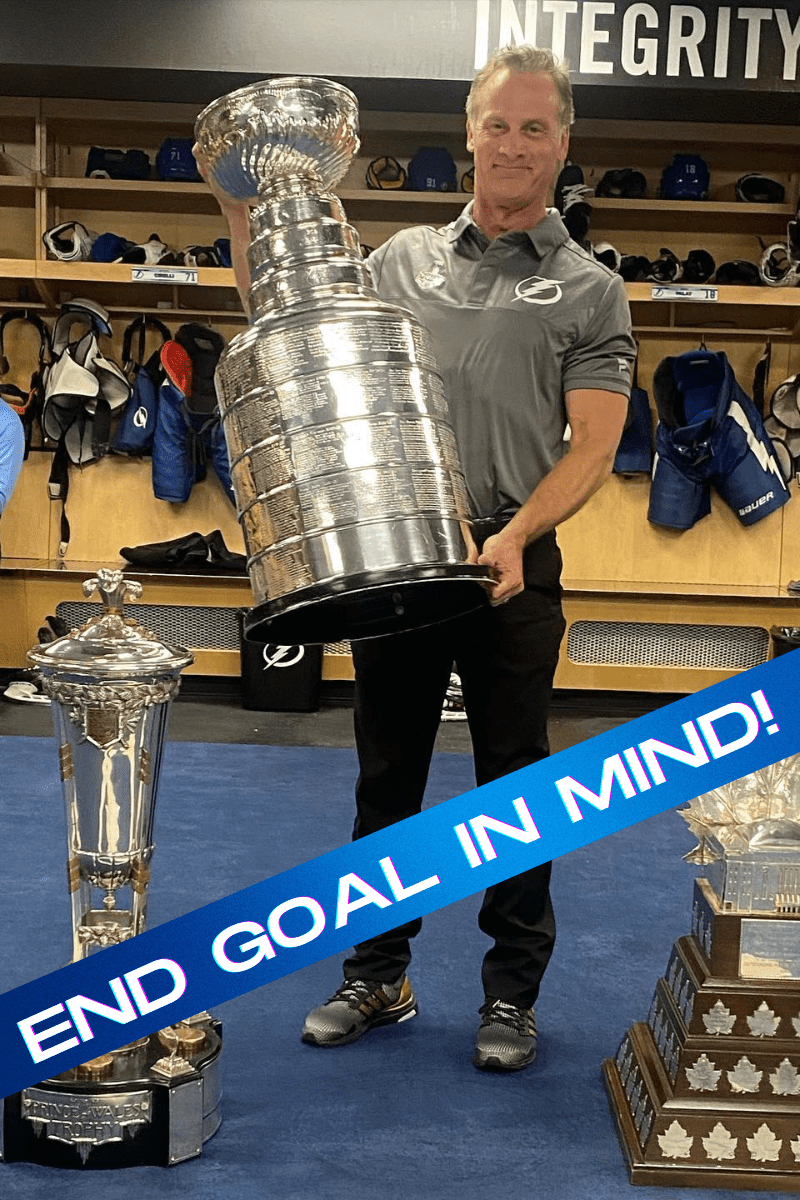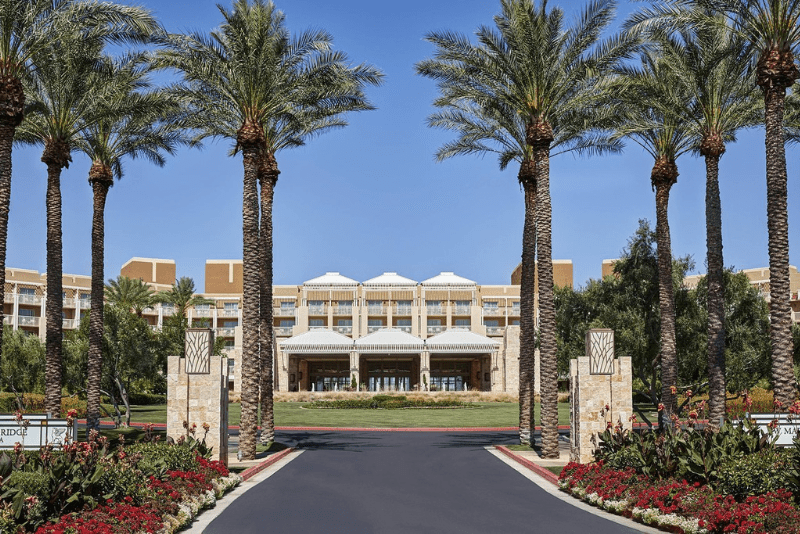 JW Marriott Desert Ridge in Phoenix, AZ
The award-winning AAA 4-Diamond five-star JW Marriott Phoenix Desert Ridge Resort & Spa welcomes guests to its stunning 316 acres in the Sonoran Desert. This captivating resort takes you to a place where luxury, personal service, invigorating recreation, and excellent dining are abundant. In addition, this resort is home to one of the top pickleball facilities in Phoenix, Arizona, with 17 courts and two championship golf courses. Want to relax? Enjoy the award-winning Revive Spa and a spectacular pool experience, which includes five pools, a lazy river, luxury cabana cottages, and pool suites. ;
We have secured 25 rooms from their room block at a special rate of $229 a night, which includes the resort fee. This is an excellent value compared to their normal rates at that time of the year.
5350 E Marriott Dr.
Phoenix, AZ 85054
Phone: (480) 293-5000
Register here to receive updates as they become available for our November Naples seminar.